Student Volunteer Blitz
June 7 - August 10
Description
Volunteer Collier is here to help you get volunteer hours for your scholarship! We will highlight local non-profits to give you a chance to see what's available in Collier County! Check back often for newly posted opportunities.
Instructions
The opportunities below have been pre-approved by the CCPS Counseling Coordinator for Bright Futures. Sign up by clicking on the title of the opportunity. Upon completing your sevice hours, let the volunteer coordinator know to send confirmation of hours served to Kelly Wild. Write a reflection paper evaluating the community service performed. The Pre-Approved Opportunity form will be sent to the email address you used to register on Volunteer Collier, within 3 days of your service, and must be signed by you or a parent/guardian.
---
Spotlighted Volunteer Opportunities
Naples Therapeutic Riding Center - June 8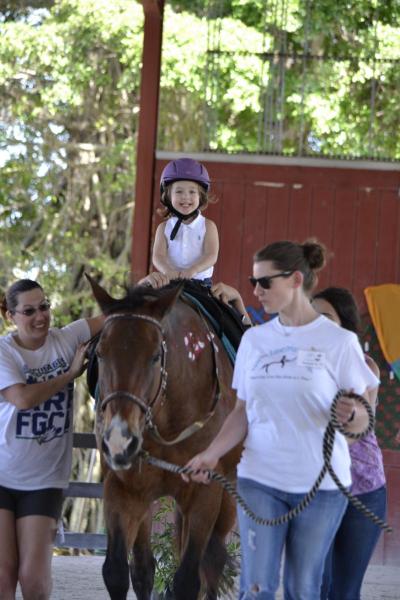 The mission of Naples Therapeutic Riding Center (NCRC) is to improve the lives of children and adults with special needs through therapeutic horseback riding and other equine-related programs.
Side-walker: A Side-walker is a volunteer who assists the instructor during lessons and is responsible for the rider and rider only (not the horse). Sidewalkers work up close and personal with our riders and help them reach their goals during riding lessons. Sidewalkers help ensure the safety of the rider during lessons and reinforce information provided to the rider by the instructor. No experience is necessary for this volunteer position.
Leader: A Leader is a volunteer who leads horses during lessons. The Leader is responsible for the horse only (not the rider). Leaders work up close and personal with our horses, making sure they are engaged to travel as intended by the instructor. Leaders must always pay attention to the instructor, and should not engage in conversation while leading, as this will interfere with your ability to hear directions. Experience with horses is necessary for this position.
Leaders and Sidewalkers are needed Monday-Wednesday from 3PM-8PM, Thursday 9AM-12:30PM, Thursday PM- 3:45PM-7:45PM, and Saturdays 8AM-1PM

---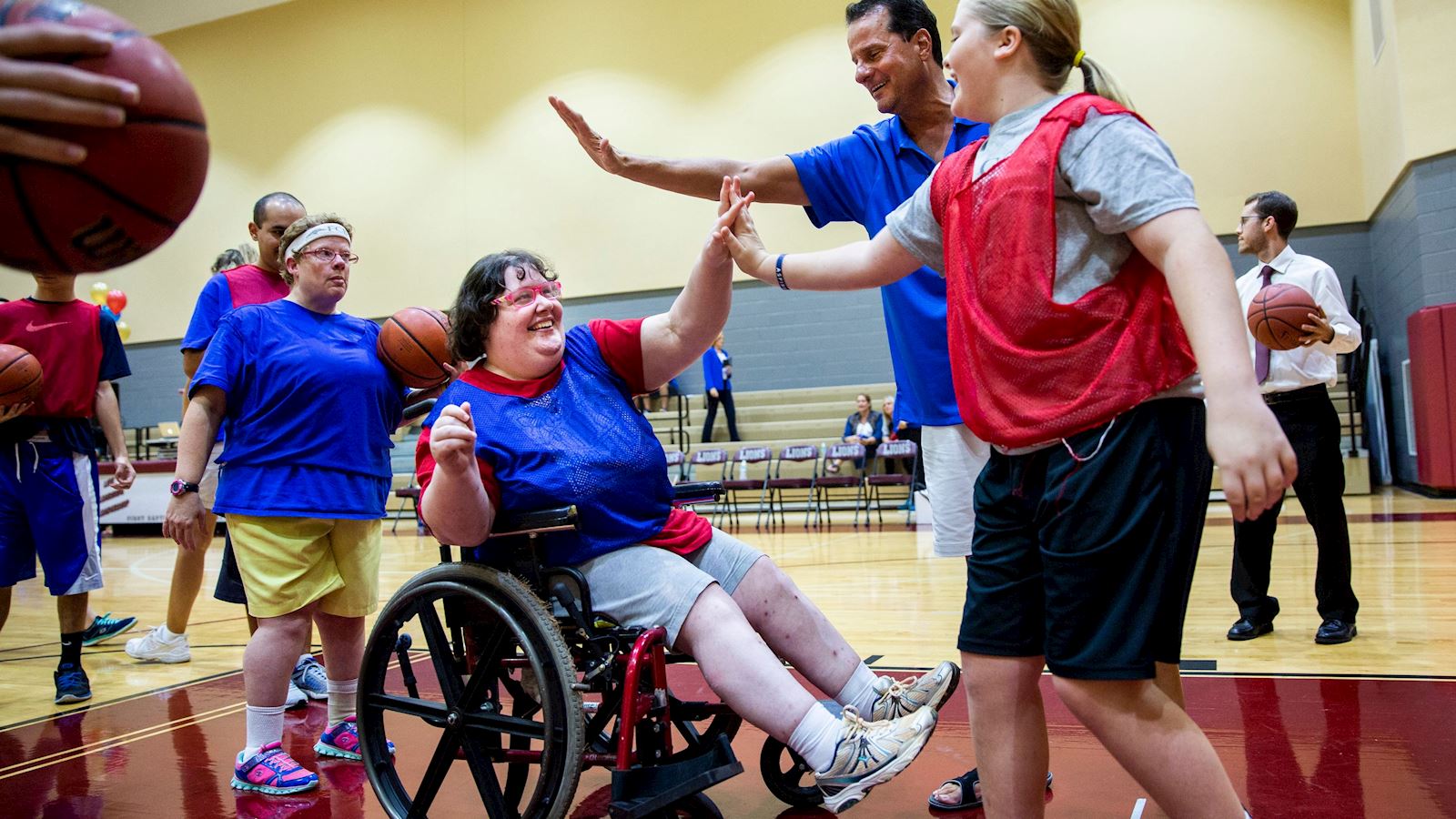 STARability Foundation – June 15
STARbility Foundation - Enhancing the quality of life for individuals with developmental disabilities and their families through education, social and recreational activities, advocating for employment and housing options, and raising community awareness.
On Saturday, June 15, 2019 StarAbility will be having their Sunset Beach Party at Barefoot Beach Lot #1 from 4-7 PM. Volunteers are needed to assist with set up and breakdown, clean-up, serving food and drinks, coordinating games for the members, taking pictures, face-painting, or anything else members are interested in doing!
---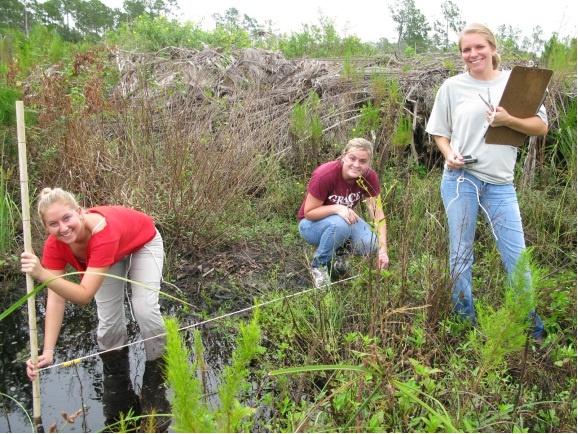 Corkscrew Sanctuary – June 21
Volunteers are needed to help clear a path to The Robison Cabin in the backcountry of Corkscrew Swamp Sanctuary. Students will be transported via swamp buggy (15-20min drive), and will be supervised by Audubon staff supervisors and some weekly volunteers. Age 14 and up. Under 17 requires parent signaure on waiver. Volunteers of all ages will need to sign a waiver upon arrival.
---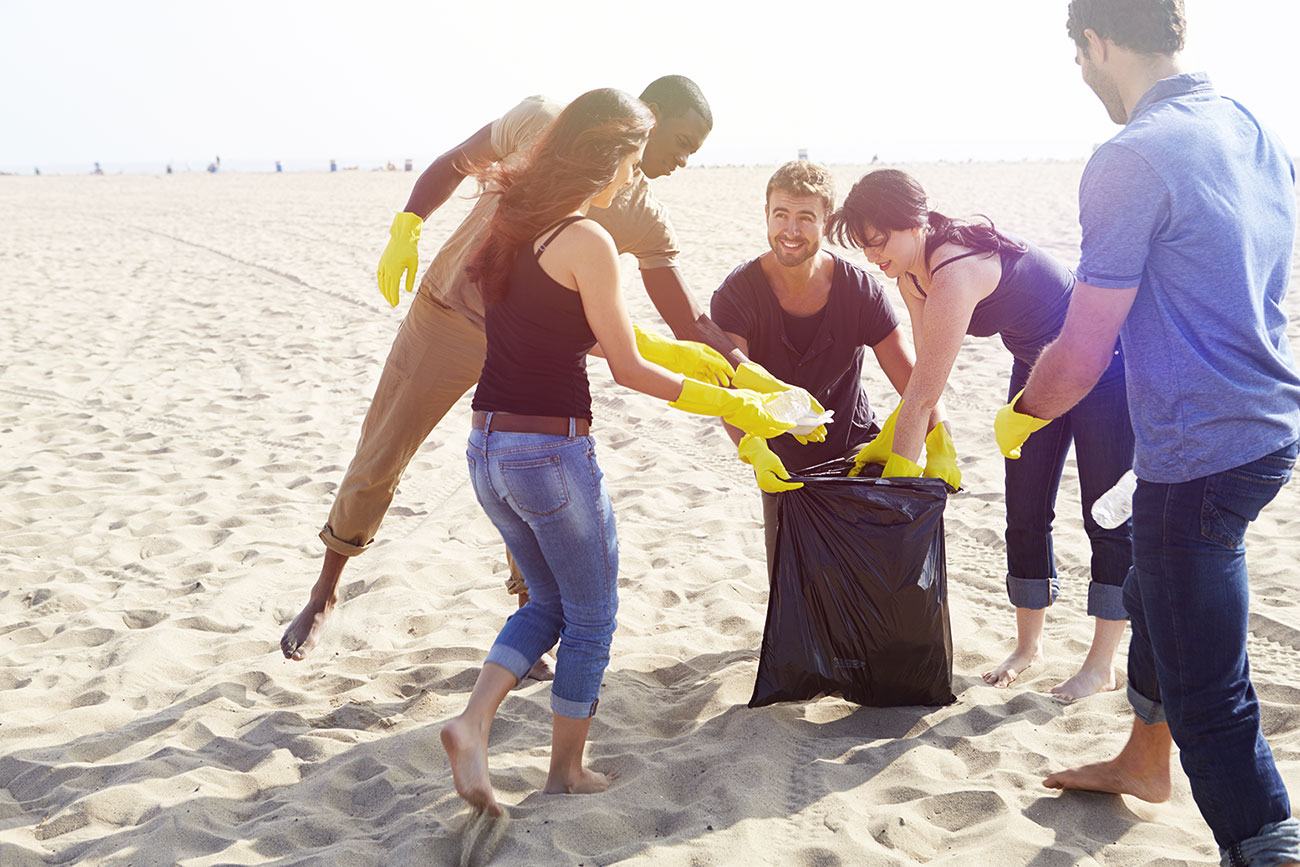 Keep Collier Beautiful – June 29
Volunteers will participate in a large-scale beach clean-up starting at the Naples Pier. Gloves, trash bags, and grabbers will be provided.

---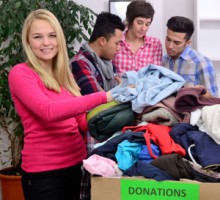 Goodwill Industries Retail Centers – July 5 & 6
Volunteers are needed to assist with sorting, hanging, cleaning, moving product to the sales floor. (Thirty locations to choose from)

---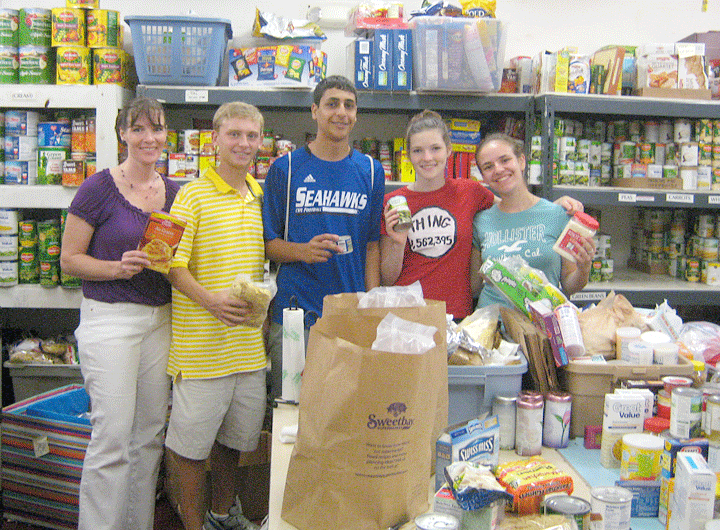 St. Matthew's House – July 12 & 13
Clerical/Admin Support, assist retail staff and stock merchandise at our five thrift store locations, Kitchen assistance at Justin's Place, pack groceries and organize shelves in our food pantry

---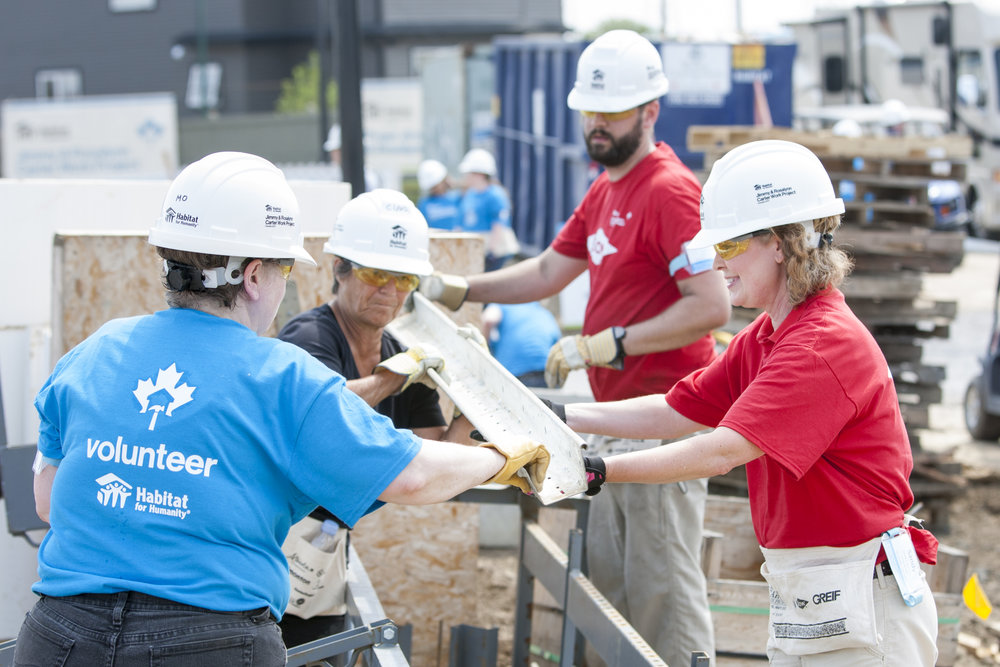 Habitat for Humanity – July 19 & 20
Friday and Saturday Builds in Naples. Location will be disclosed upon expressing interest in the opportunity. Must be 16 years of age to volunteer.

---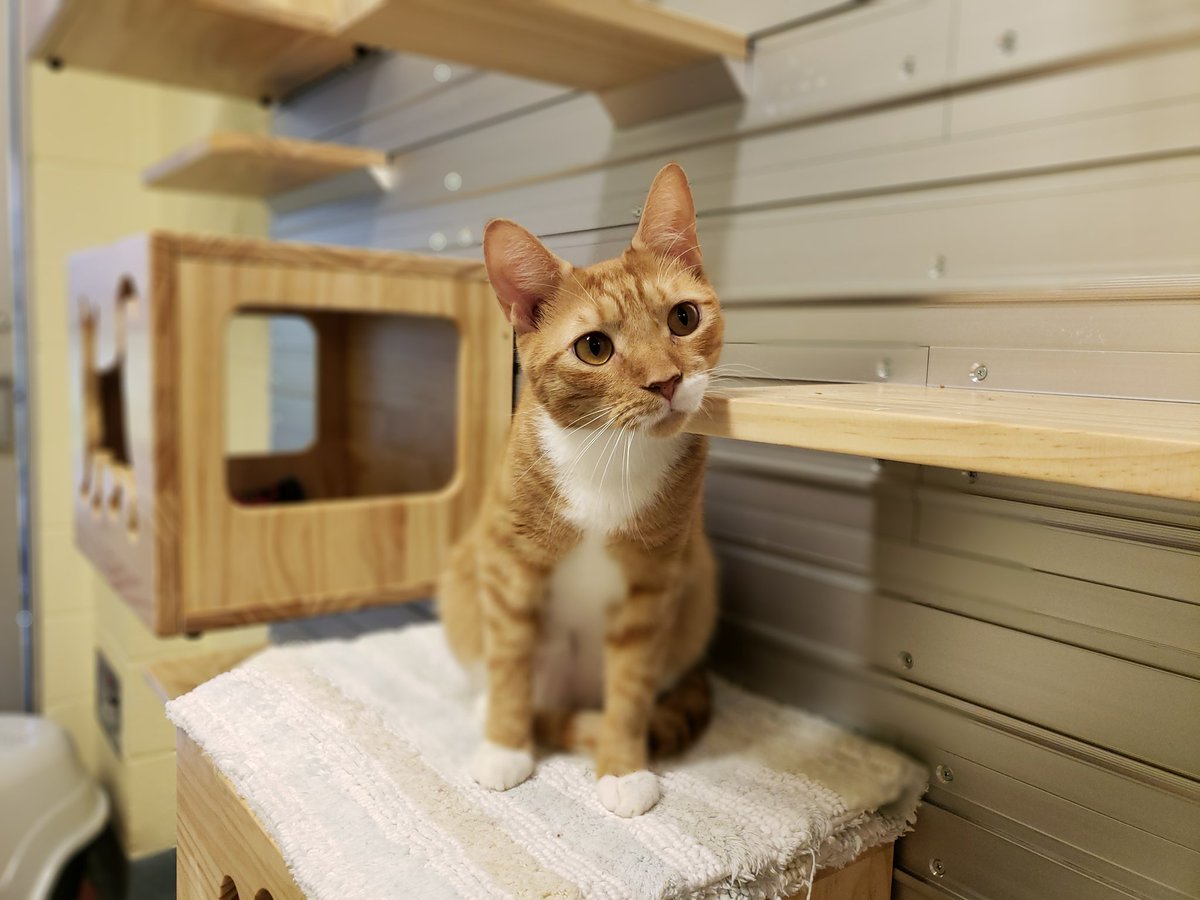 Humane Society Naples - This opportunity is no longer accepting volunteers.
Please contact agency for available ongoing volunteer opportunities
The Naples Humane Society has a wonderful volunteer team of dedicated individuals who help support our staff to care for homeless pets and achieve our mission, but we are always looking for new and enthusiastic people to join our current team. We offer orientations and training sessions throughout the year, so you may get involved at any time you feel ready to help.
Middle and high school students ages 12 to 18 may volunteer in our Feline Fan Club. Students under 16 must be accompanied by a parent or guardian at all times. Each adult who intends to accompany the young volunteer(s) must attend the orientation.
---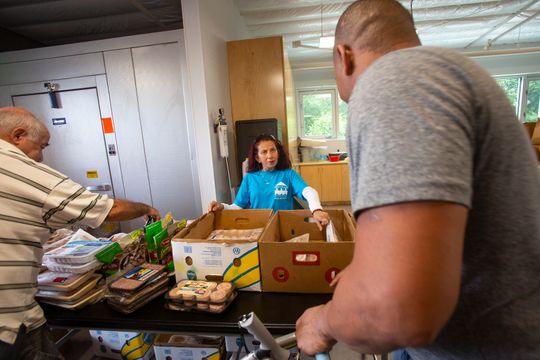 Grace Place for Children and Families – August 9
Residents of Golden Gate City live in a food desert. Major grocery chains remain outside this community, so many families rely on smaller local and ethnic food stores, which typically mark up costs and carry fewer fresh produce items. In the past year, Grace Place provided more than 350,000 pounds of food including dairy, meat, and produce, demonstrating the area's desperate need for nourishment and health, which are essential for effective learning.
Friday Food Pantry Assistant: Since its opening in 2008, the Friday Food Pantry has been providing a crucial service to the community and has become the largest distribution channel for the Harry Chapin Food Bank in Collier County. Food donations are needed every week and many individuals and groups contribute.
---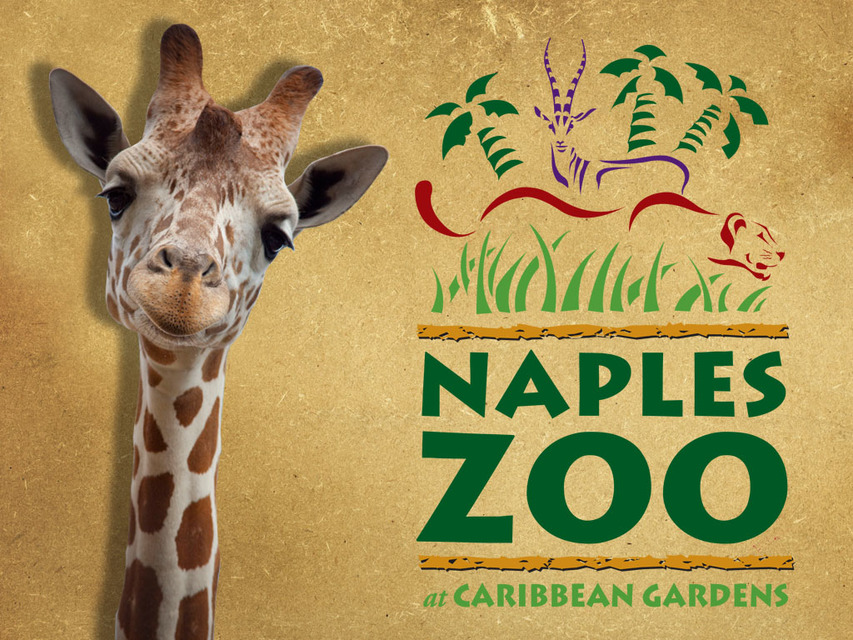 Naples Zoo – August 2 & 3
Volunteers are a vital part of the Naples Zoo. Volunteers are needed to help with creating enrichment items for zoo animals, greeting visitors of the zoo, and other miscellaneous tasks. Must be at least 16 years of age to volunteer.
---

Other Bright Futures Pre-Approved Opportunities
We have Bright Futures pre-approval forms for the following non-profits. Please contact Kelly if you are interested in volunteering at one of these agencies and to receive your pre-approval form.
United Way of Collier County

Grace Place for Children & Families

Starability Foundation

St. Matthew's House

Goodwill

Collier County Museum's

The Humane Society Naples

Our Daily Bread

National Alliance for the Mentally Ill

Meals of Hope

Rookery Bay Research Reserve

Habitat for Humanity

Collier Harvest
Please contact Kelly at volunteer@uwcollier.org with any questions.