Student Volunteer Opportunities
Description
---
Volunteer Collier is here to help you get volunteer hours for your scholarship! We will highlight local non-profits to give you a chance to see what's available in Collier County! Check back often for newly posted opportunities.
Instructions
---
All of these opportunities have been pre-approved by the CCPS Counseling Coordinator for Bright Futures. You DO NOT need to obtain an approval form from your school counselor; you will receive it via the email address which you used to register. You MUST register through Volunteer Collier to receive your pre-approval form.
1. Register for an opportunity below. Once you are registered, your form will be sent to you via the email address you used to sign up.
2. Print Pre-Approved Opportunity Form.
3. Write a reflection paper evaluating the community service performed
4. Provide your school counselor with documentation on agency letterhead that indicates the volunteer service days, hours and activities performed; documentation must be signed by the student, a parent or guardian of the student, AND a representative of the organization where the student volunteered.
---

Student Volunteer Opportunities:
---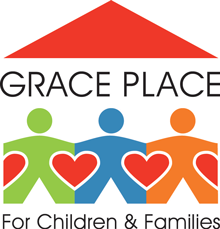 Grace Place for Children & Families
Kindergarten Readiness
Volunteers are needed to assist in our childcare classroom. Interact with children in a classroom setting with a variety of games, activities and projects. Volunteers who are interested in planning activities or crafts are welcomed as well! This is a great opportunity for anyone interested in working in Early Childhood Education.


Reception Desk
Receptionists are needed at our reception desk during the summer. Greet our families, volunteers and visitors, and assist with office projects.

Monday–Friday 8:00am to 12:00pm and 12:00pm–4:00pm.

---

Starability Foundation
1. Chapter Book Club Assistant
o Attend weekly, one-hour book club meetings – dates TBD with Corinne starting in July
o Assist participants as they read aloud
o Short 1-hour training video that goes over techniques and other skills
o Keep participants engaged in the readings
o Ask participants what they just read and assist with understanding of words and paragraphs


2. Cooking Class Assistant
o Assist participants with preparation of meals (lunch and dessert)
o Go over food safety
o Go over other safety techniques while in the kitchen
o Cleaning up
o Come up with healthy recipes to teach to participants

Wednesdays from 10:00 – 1:30 PM at Emmanuel Lutheran Church (commercial kitchen)

3. Recreational Sports Assistant
o Teach basic skills to participants of varying sports (soccer, basketball, baseball, tennis, etc.)
o Once a week for 1-2 hours (dates TBD)
o Currently at North Collier Regional Park on Fridays 1-2:30PM basketball and soccer
o Tennis at Anthony Park – dates TBD this summer


4. Art Class Assistant
o Teach participants a craft of your choosing from 3:30 – 5:00 PM on any Tuesday of the month
o Classes usually have about 10 participants

---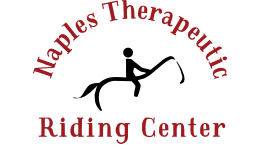 Naples Therapeutic Riding Center
Side-walker
Many of the children and adults with special needs in our therapeutic equestrian program need help to maintain their balance while sitting on the horse as they are learning to ride.
The side-walker's job is to give the rider as much help in maintaining his or her balance on the horse as is needed. They also relay the instructor's directions using verbal or physical assistance. One or two people may be asked to act as side-walkers for a rider, depending on how much difficulty he or she is having with balance.
Please express interest to receive the current availability.



---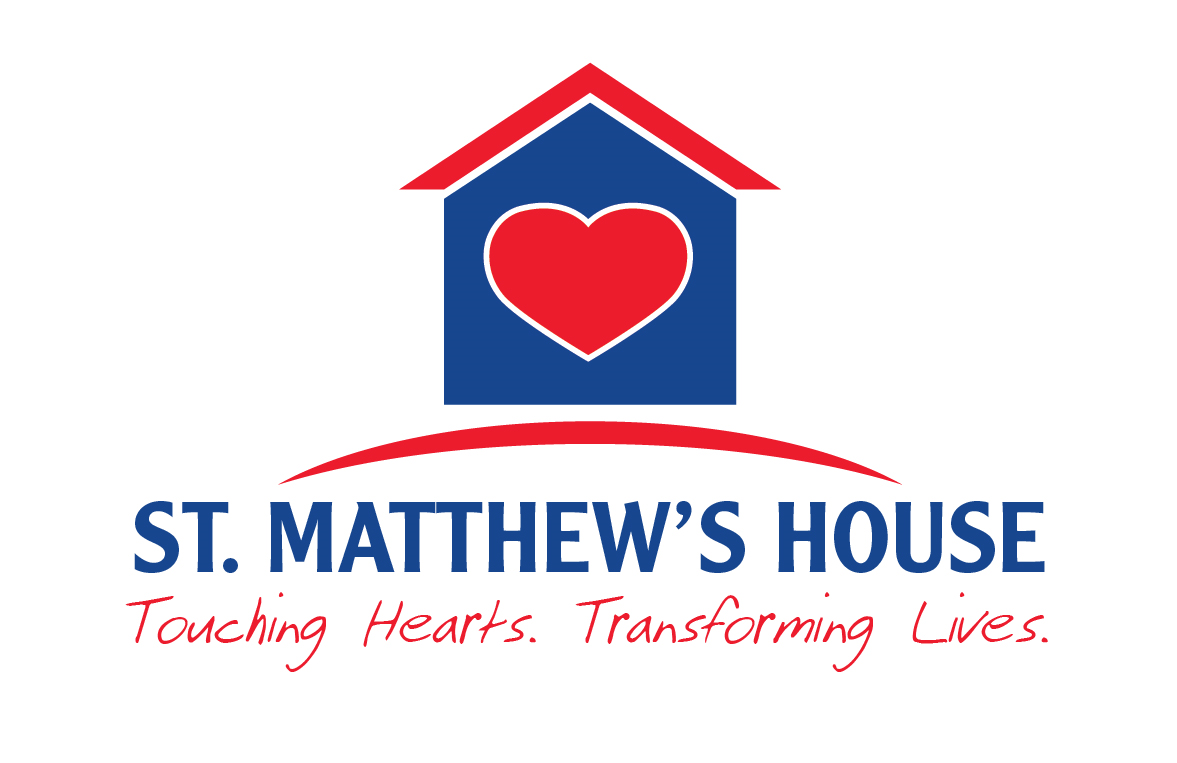 St. Matthew's House
Retail Store Opportunities




Cashier's Assistant
-Removing security clips from clothing, folding & bagging purchased clothes, wrapping glassware

Clothing Assistant
-Assisting in sorting, hanging and organizing the clothing departments sales racks. Clothing should be categorized by brand name, size and type.

Sales Assistant
-Position requires steady interaction with guests, friendly customer service and able to explain our mission.

---
Pre-Approval Forms Available
We have Bright Futures pre-approval forms for the following non-profits. Please contact Kelly if you are interested in volunteering at one of these agencies and to receive your pre-approval form.
United Way of Collier County

Grace Place for Children & Families

Starability Foundation

St. Matthew's House

Goodwill

Collier County Museum's

Our Daily Bread

National Alliance for the Mentally Ill

Meals of Hope

Rookery Bay Research Reserve

Habitat for Humanity

Collier Harvest
Please contact Kelly at volunteer@uwcollier.org with any questions.