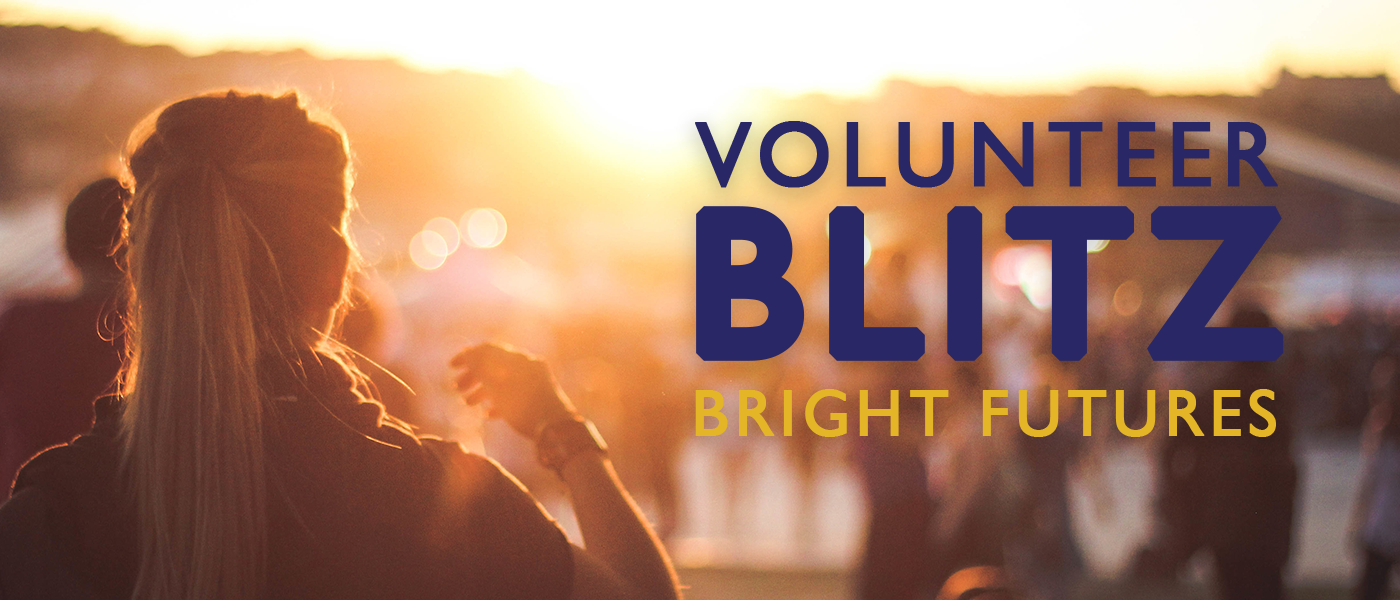 Volunteer Collier is here to help you get volunteer hours this summer for your scholarship! We will be highlighting a local non-profit every Friday & Saturday through the summer, giving you the chance to try them all or find one that best suits your interest.
Times will vary and are listed on the registration page.
All of these opportunities have been pre-approved by the CCPS Counseling Coordinator for Bright Futures. You DO NOT need to obtain an approval form from your counselor; you will receive it via the email address which you used to register.
You MUST register through Volunteer Collier to receive your Florida Bright Futures pre-approval form.
June 8 - Lighthouse of Collier: Summer Kids Camp with the blind & visually impaired (orientation is June 8th for summer camp in July)

June 16 - Grace Place: food pantry, Friday only, multiple shifts availble

June 23 - Foundation for the Developmentally Disabled (FDD): basketball camp with the disabled, Friday only

June 30/July 1 - St. Matthew's House: donation center and food pantry, multiple shifts available

July 7/8 - Goodwill: multiple opportunities and locations available

July 14/15 - Collier County Museums: Assist with tours, landscaping and greeting

July 21/22 - Our Daily Bread: food pantry

July 28/29 - Conservancy of Southwest Florida: animal hospital or kayak river clean-up

August 4/5 - National Alliance for the Mentally Ill (NAMI): miscellaneous activities assisting with the mentally ill

August 11/12 - Meals of Hope: food pantry

Other opportunites available - please contact Natalie for more information
Grace Place - Tuesday & Wednesdays from 9am-1:30pm - Kindergarden Readiness Program
Grace Place - Monday-Thursday from 8:30am-4pm - Assist with Elementary School Students
St. Matthew's House - Mondays - Food prep and donation center
Our Daily Bread - last Wednesday of the month - Food stocking assistance
NAMI - Monday & Wednesdays from 10am-3pm - Assist with the mentally ill
Rookery Bay Research Reserve - Fridays & Saturdays - Kids Free Fridays & Science Saturday
United Way - Monday-Friday - miscellaenous duties
Collier County Medical Soceity - Monday-Friday from 9:30am-4:30pm - Administrative support
Please contact Natalie at (239) 261-7112 ext. 206 or natalie.combs@uwcollier.org with any questions.