YOU EARNED YOUR MONEY. KEEP MORE OF IT.
If you earned less than $64,000 per year, you can get your taxes filed for FREE!
United Way of Collier County wants to support our community and its hard working residents. Through our VITA program and partnership with MyFreeTaxes, we would like to offer you FREE options to file your taxes this year.
Tax Day - Tuesday, April 17, 2018
IN PERSON - Choose to have an IRS Certified Volunteer prepare your taxes at one of our 6 VITA locations in Collier County. Our volunteers have been trained to ensure everyone served receives all the tax benefits to which they are entitled.
ONLINE - MyFreeTaxes is a free online tool for you to file your taxes in the convenience of your own home. It's easy, simple, fast and secure. When you file electronically, you let the computer do the math. Your work is saved at every step, so you can always come back and work on it later. MyFreeTaxes software has error checkers and calculators built in so you have a much smaller chance of making an error. Your personal information will not be shared with anyone.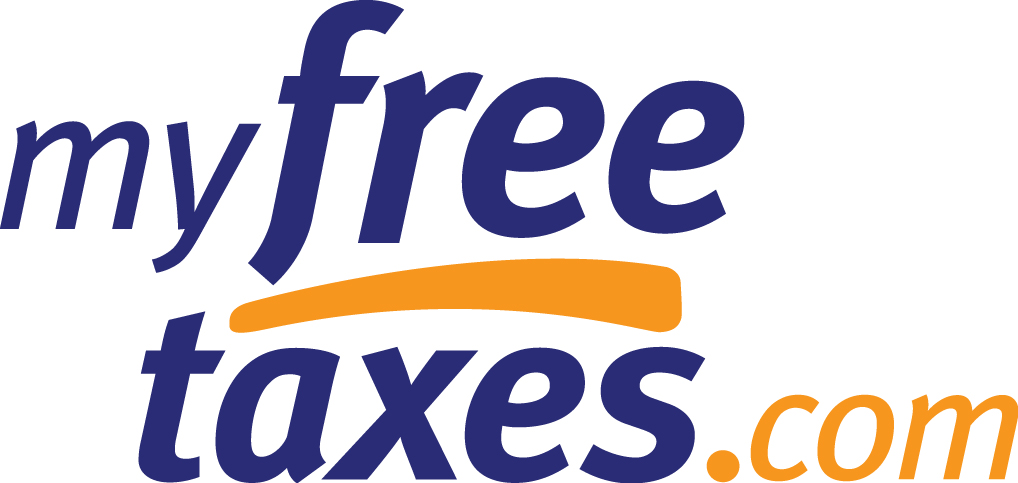 ---
United Way & the 2017 Tax Filing Season
390+ Tax Payers Served
$540,000+ in Tax Returns
$78,000+ in Tax Fees Saved
38 Certified IRS Volunteers
559 Volunteer Hours
6 VITA Sites
4 Corporate Sites
47 VITA Sessions
---