Interested in Volunteering for VITA 2020?
The Volunteer Income Tax Assistance Program, through the United Way of Collier County, provides FREE tax preparation and electronic filing to households throughout Collier County that earn less than $56,000 per year.
Each year, community volunteers go through a training and certification process to become IRS Volunteer Tax Preparers. To volunteer for this program you do not need a background in finance or accounting, experience preparing taxes, knowledge of tax laws, or any other skills or experience relating to tax preparation. SERIOUSLY! Our fabulous trainer, Mary, will teach you everything you know, and you can count on your VITA Program Lead and Site Coordinators to assist you during sessions all season long.
Volunteering for the VITA program is rewarding, and some might even say it's FUN! The hours are flexible, and we have locations throughout Collier County, including Immokalee. You'll also meet like-minded individuals while learning a valuable new skill and helping families in your community keep more of what they earn!

---
VITA Training:
Basic & Advanced Scenario Training: December 14th, 9am-5pm (lunch provided)

Site Coordinator Training: January 8th, 9am-12pm

Overview, Q&A, Certification Assistance: January 15th, 9am-12pm
It is highly recommended that new and returning volunteers attend the first and last session. Site Coordinators are required to attend the Site Coordinator Training..
We will work through scenarios that involve clients who:
have self-employment income:

receiving a 1099-misc and cash income

a 1099K (payments received from credit cards--Ride-Share Drive)

have expenses in which we need to determine which expenses are allowed

have mileage

have medical insurance part of the year

who itemize deductions,

have paid student loan interest

want to split their refund into more than one account--Form 8888

Have Social Security Income

Have Dividend Income

Have Capital Gains/Loss transactions

Have Cancellation of Debt - Credit Cards

Have insurance through Marketplace & Medicare

Have education expenses

Have daycare expenses

And more!
The training is being held at United Way, 9015 Strada Stell Ct. Ste 205, Naples, FL. We have a limited number of laptops available; you are strongly encouraged to bring your personal laptop to use, if it has Wi-Fi capabilities. We will be working with a web-based program. If you are able to attend, please register as soon as possible and indicate to me if you will need a laptop.
Please bring with you:
4012 Volunteer Resource Guide (your VITA "bible")

(Will receive at first session)

Log-in information for Practice Lab

(Will receive at first session)

Pencil/Pen Highlighter for notes

If you bring your laptop—please make sure it is fully charged and bring your power cord just in case.

1/8/20 & 1/15/20, please bring a snack/drink —lunch will not be provided for the shorter sessions. We will be providing lunch on 12/14/19.
---
YOU EARNED YOUR MONEY. KEEP MORE OF IT.
If you earned less than $56,000 per year, you can get your taxes filed for FREE!
Tax Day - Wednesday, April 15, 2020
United Way of Collier County wants to support our community and its hard working residents. Through our VITA program and partnership with MyFreeTaxes, we would like to offer you FREE options to file your taxes this year.

IN PERSON - Choose to have an IRS Certified Volunteer prepare your taxes at one of our 6 VITA locations in Collier County. Our volunteers have been trained to ensure everyone served receives all the tax benefits to which they are entitled.

ONLINE - MyFreeTaxes.com is a free online tool for you to file your taxes in the convenience of your own home. It's easy, simple, fast and secure. When you file electronically, you let the computer do the math. Your work is saved at every step, so you can always come back and work on it later. MyFreeTaxes software has error checkers and calculators built in so you have a much smaller chance of making an error. Your personal information will not be shared with anyone.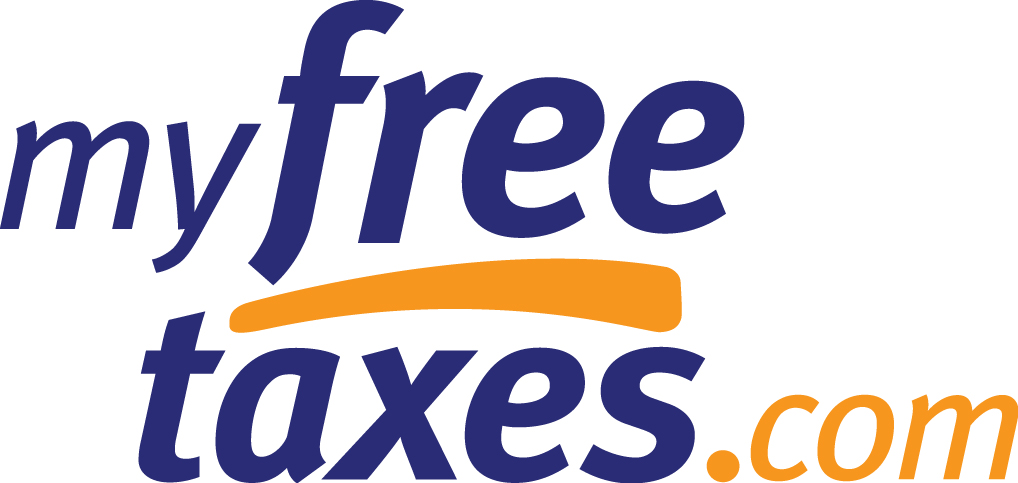 ---
United Way & the 2019 Tax Filing Season:
500+ Tax Payers Served
$820,000+ in Tax Returns
$125,000+ in Tax Fees Saved
36 Certified IRS Volunteers
687 Volunteer Hours
8 VITA Sites
3 Corporate Sites
57 VITA Sessions
---
Thank you to our many returning volunteers who join us season after season!
---