Interested in Volunteering for VITA 2018? It's not too late to register!



(Click on a location below to view and sign up for specific sites/times)
Champions for Learning - 3606 Enterprise Ave #150, Naples, FL 34104
Goodwill Industries of SWFL - 3579 Tamiami Tr. E., (Naples Towne Centre), Naples, FL 34112
Legal Aid - 4436 Tamiami Trail E., Naples, FL 34112
United Way Collier County - 9015 Strada Stell Ct., Ste 206, Naples, FL 34109
Guadalupe Center, Immokalee - 505 Hope Cir, Immokalee, FL 34142
---
VITA Training:

We will offer the "Scenario Training" session Saturday, December 30th and Saturday, January 20th from 9am-1pm. You are NOT required to both or either attend these sessions; however, it is recommended that new or returning volunteers attend at least one.

CHOOSE YOUR TRAINING SESSION HERE!
We will work through scenarios that involve clients who:
have self-employment income:

receiving a 1099-misc and cash income

a 1099K (payments received from credit cards--Ride-Share Drive)

have expenses in which we need to determine which expenses are allowed

have mileage

have medical insurance part of the year

who itemize deductions,

have paid student loan interest

want to split their refund into more than one account--Form 8888

Have Social Security Income

Have Dividend Income

Have Capital Gains/Loss transactions

Have Cancellation of Debt - Credit Cards

Have insurance through Marketplace & Medicare

Have education expenses

Have daycare expenses

And more!
**This training is totally optional and is being held at United Way, 9015 Strada Stell Ct. Ste 206, Naples, FL. We have a limited amount of laptops available, you are welcome to bring yours to use if it has Wi-Fi capabilities. If you are able to attend, please register with me as soon as possible and indicate to me if you need a laptop, and which event you would like to attend.
Please bring with you:
4012 Volunteer Resource Guide (your bible)

Log-in information for Practice Lab

Pencil/Pen Highlighter for notes

Your own Snack/drinks/lunch—lunch will not be provided

If you bring your laptop—please make sure it is fully charged and bring your power cord just in case.
CHOOSE YOUR TRAINING SESSION HERE
---
YOU EARNED YOUR MONEY. KEEP MORE OF IT.
If you earned less than $64,000 per year, you can get your taxes filed for FREE!
Tax Day - Tuesday, April 17, 2018
United Way of Collier County wants to support our community and its hard working residents. Through our VITA program and partnership with MyFreeTaxes, we would like to offer you FREE options to file your taxes this year.

IN PERSON - Choose to have an IRS Certified Volunteer prepare your taxes at one of our 6 VITA locations in Collier County. Our volunteers have been trained to ensure everyone served receives all the tax benefits to which they are entitled.

ONLINE - MyFreeTaxes is a free online tool for you to file your taxes in the convenience of your own home. It's easy, simple, fast and secure. When you file electronically, you let the computer do the math. Your work is saved at every step, so you can always come back and work on it later. MyFreeTaxes software has error checkers and calculators built in so you have a much smaller chance of making an error. Your personal information will not be shared with anyone.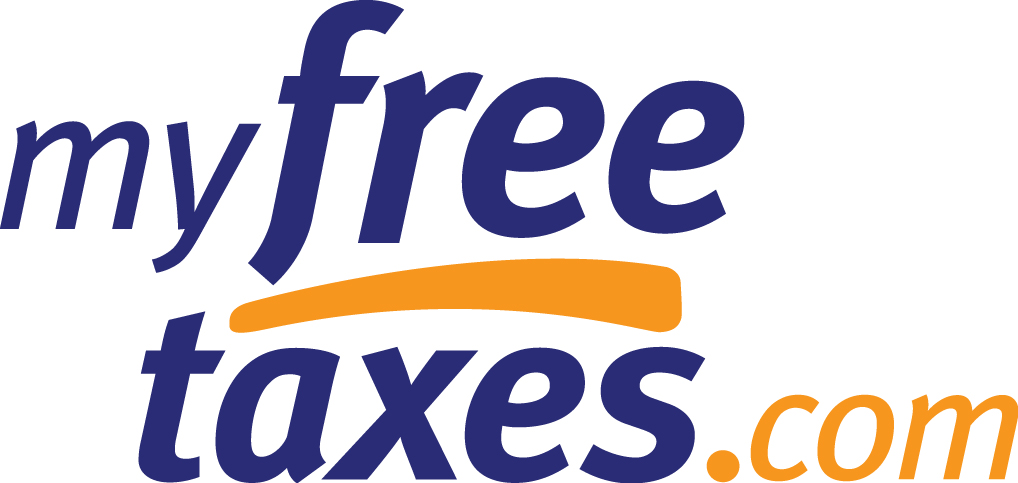 ---
United Way & the 2017 Tax Filing Season:
390+ Tax Payers Served
$540,000+ in Tax Returns
$78,000+ in Tax Fees Saved
38 Certified IRS Volunteers
559 Volunteer Hours
6 VITA Sites
4 Corporate Sites
47 VITA Sessions
---
---