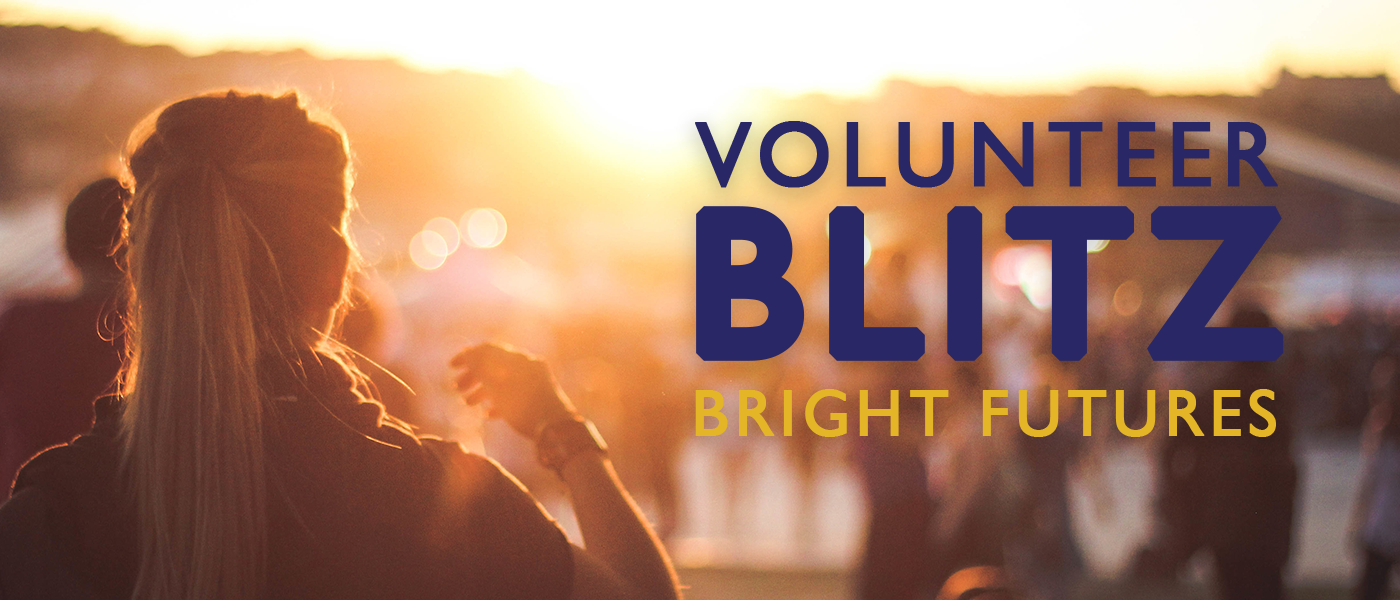 Description
---
Volunteer Collier is here to help you get volunteer hours for your scholarship! We will highlight local non-profits to give you a chance to see what's available in Collier County! Check back during every school break to see new Blitz opportunities!
Instructions
---
All of these opportunities have been pre-approved by the CCPS Counseling Coordinator for Bright Futures. You DO NOT need to obtain an approval form from your counselor; you will receive it via the email address which you used to register. You MUST register through Volunteer Collier to receive your pre-approval form.
1. Register for an opportunity below
2. Receive instructions and your pre-approval form via email from Natalie Combs at United Way
3. Volunteer
4. Write a reflection paper evaluating on the community service performed
5. Provide your school counselor with documentation on agency letterhead that indicates the volunteer service days, hours and activities performed; documentation must be signed by the student, a parent or guardian of the student AND a representative of the organization where the student volunteered
Blitz Opportunities
Check back for new opportunities during Summer 2018.
Pre-Approval Forms Available
---
We have Bright Futures pre-approval forms for the following non-profits. Please contact Kelly if you are interested in volunteering at one of these agencies and to receive your pre-approval form.
United Way of Collier County
Grace Place for Children & Families
Starability Foundation
St. Matthew's House
Goodwill
Collier County Museum's
Our Daily Bread
National Alliance for the Mentally Ill
Meals of Hope
Rookery Bay Research Reserve
Habitat for Humanity
Collier Harvest
Please contact Kelly at (239) 261-7112 ext. 206 or volunteer@uwcollier.org with any questions.